Adam and Sarah
Posing...
Sarah is not sure about picking strawberries.
Adam and Sarah love to ride bikes together.
May 2007
On your mark....get set....go!
"Let me help you with that, Sarah"
Stunt Rider
Go, Go, GO!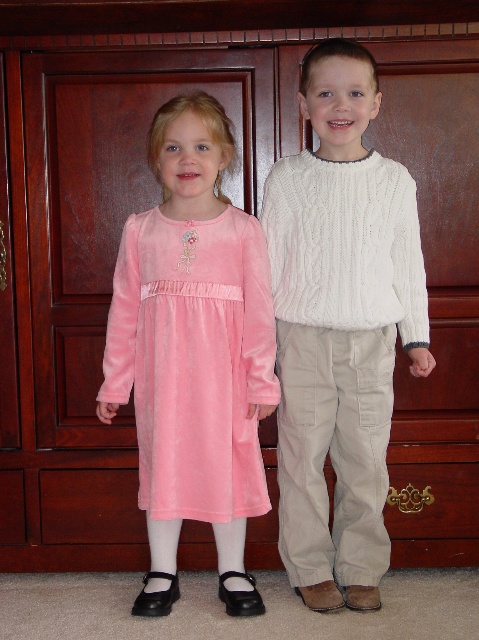 All dressed up for Easter
Awww!
HIGH 5!
Adam and Sarah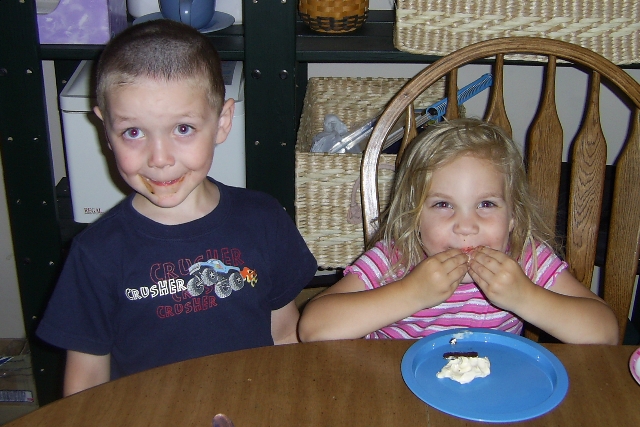 Mmmm...Ice Cream Sandwiches!
So cute together.