December 23, 2008.
Sarah decided she wanted her hair cut. It was long enough to donate to Locks of Love. Here is their website: http://www.locksoflove.org/ Sarah was able to donate about 12 inches of hair.
As you can see, Sarah's hair was quite long. Except for a little tiny trim last year, it has not been cut.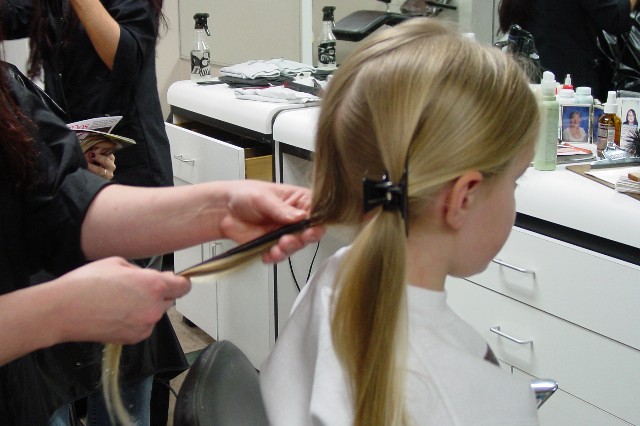 Michelle carefully measured Sarah's hair so she would have the required 10 inches for the donation.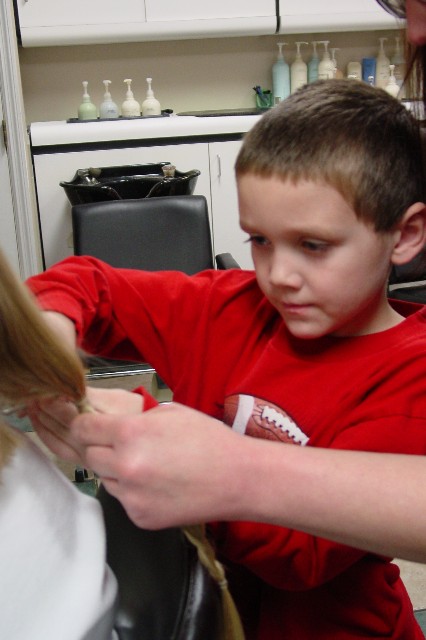 Michelle cut one braid and she let Adam cut the other one.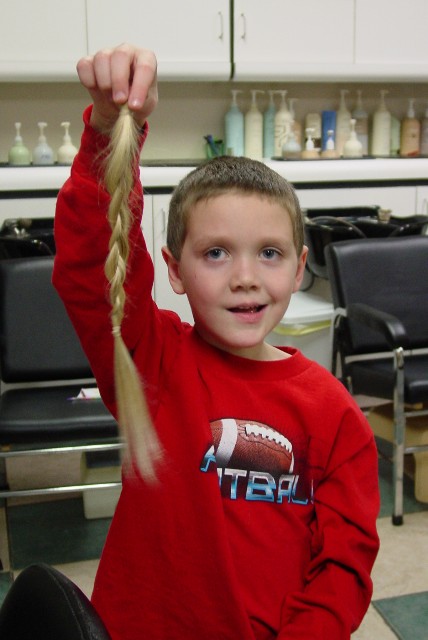 It was harder than he thought. But he finally was able to cut it all off. Of course, he was told to never, ever, never to do this again without permission! LOL!
All cut off!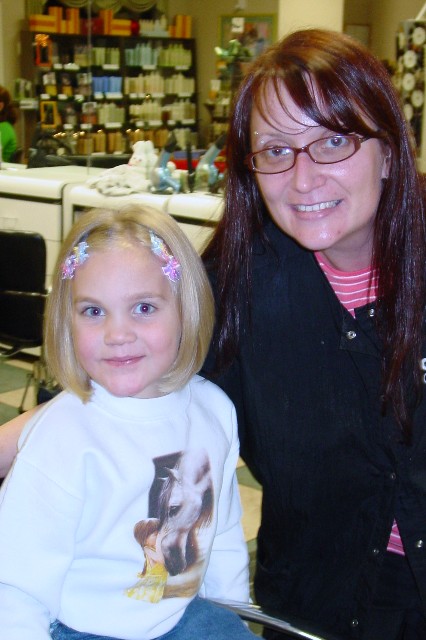 Michelle did a good job!
Sarah modeling her new "do".
Different angles. I really like it!
Proud siblings!