October 2007 we took a vacation to Walt Disney World. The following pictures show you how good of a time we had. The kids can't wait to go back!
Waiting for the bus at 8 am for the Magic Kingdom!
We took a bus, to a boat that took us right to the Magic Kingdom.
THE Castle. That's Todd, Sarah, Monica (Nana), Adam, and Marybeth along with Walt and the Mouse.
The "Girls" on the roller coaster. We are having FUN!
The "Boys" in line for the roller coaster. The Park was all decorated for Fall.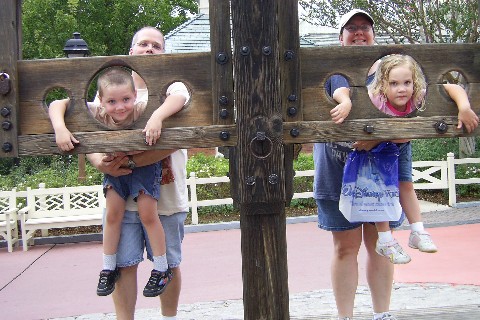 Funny picture.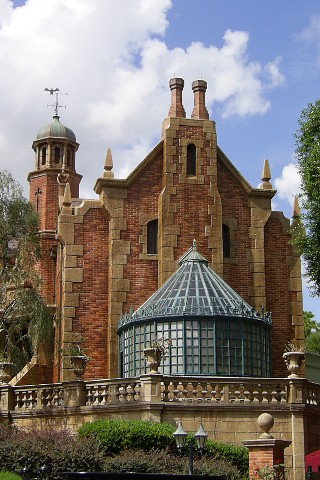 The Haunted Castle was one of the kids' favorite rides.
Great picture of the River Boat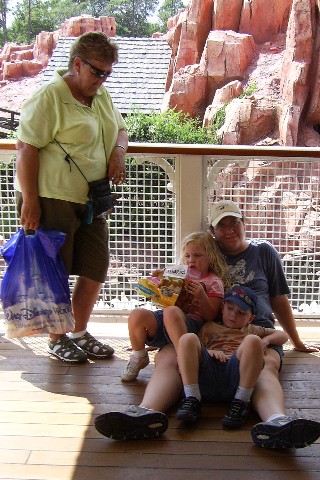 I'll admit, we needed a break! We soon got our second wind!