In late August, the family visited the Ohio Caverns. You can read more about it at their website. It was pretty neat. The caverns are always about 50F. Nice and cool on a hot summer day! http://www.ohiocaverns.com/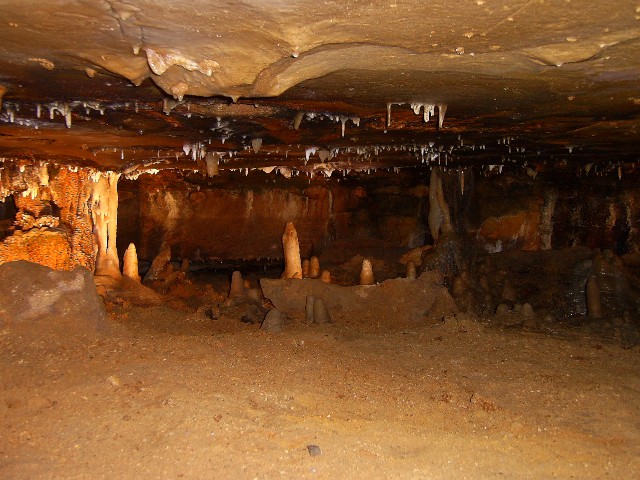 The formations were neat. Adam liked the caverns, but Sarah, not so much!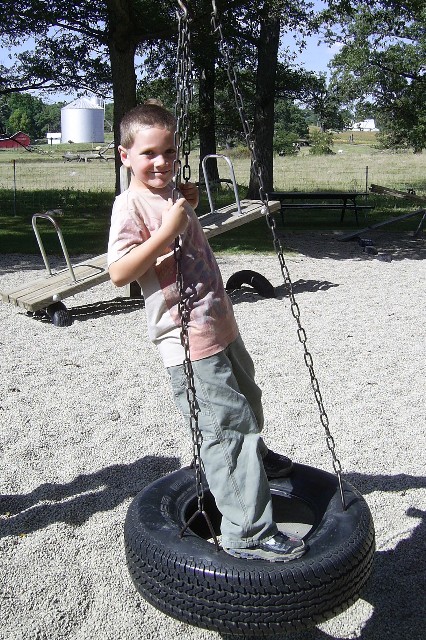 Sarah would rather be outside on the playground!