Fall time is time for pumpkins and corn mazes! We went to one called "Tom's Maze". Eight acres of a-maze-ing fun! You can check out their website at: http://www.tomsmaze.com/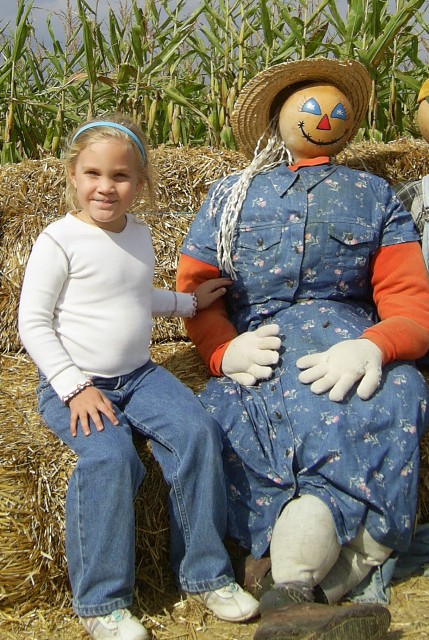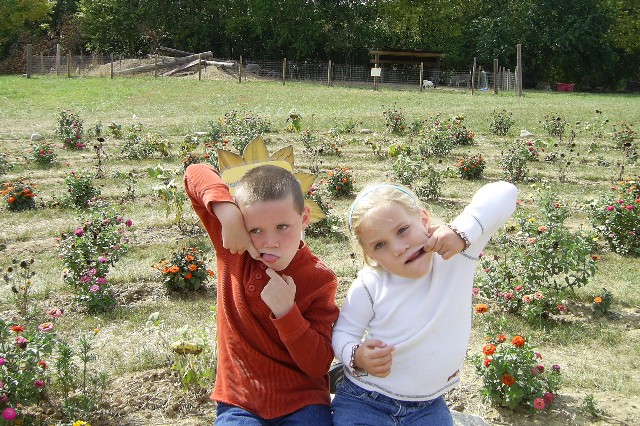 Silly faces!
Cute faces!
Going into the corn maze and in the corn maze.
Sarah and Adam trying to find their way through the corn maze.
A view from the observation bridge.
We made it to the "Victory Bridge"
Our little growing pumpkins!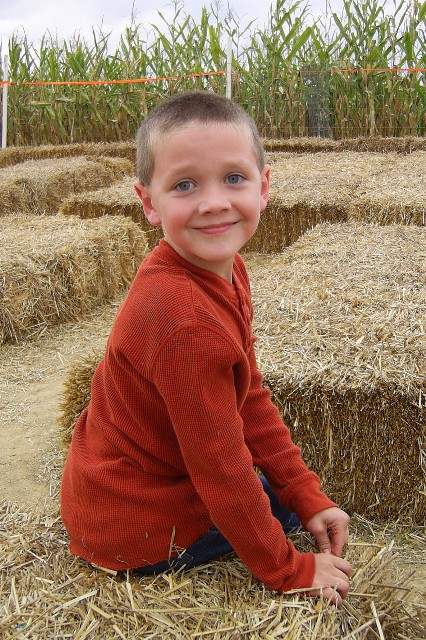 The straw maze was a "left turn only" maze. Harder than it seems.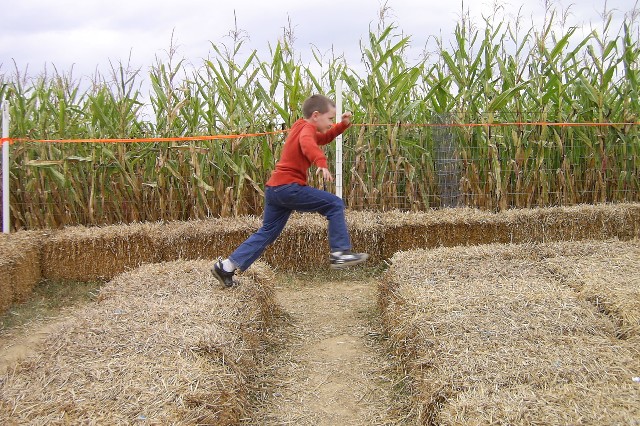 Adam and Sarah enjoyed jumping from bale to bale!
Sarah and Adam with their "foster" parents! LOL!