Labor Day weekend 2009 we spent the day at King's Island, an amusement park. The Park has an entire section dedicated to Nickelodeon. Next year they are putting in "Planet Snoopy".
http://www.pki.com/index.cfm#actions
That should be fun!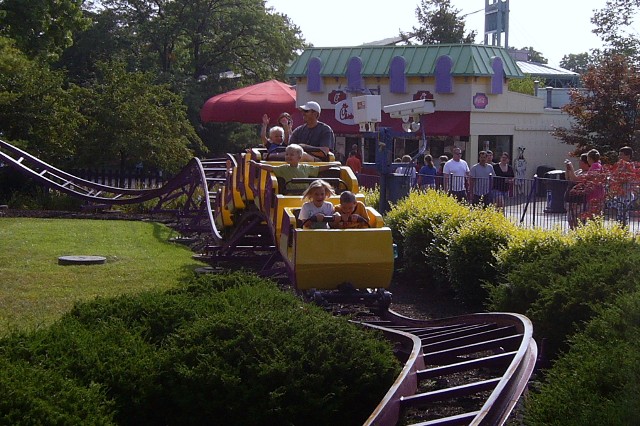 Adam and Sarah' 1st roller coater of the day. They rode them all!
The carousel of course!
Adam thought this ride was fun!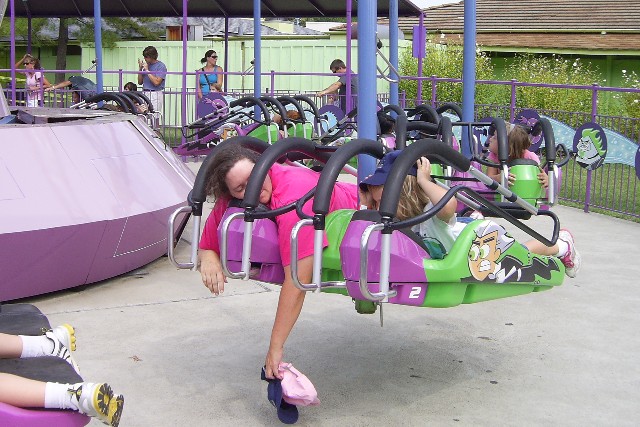 But Mommy used the opportunity for a nap!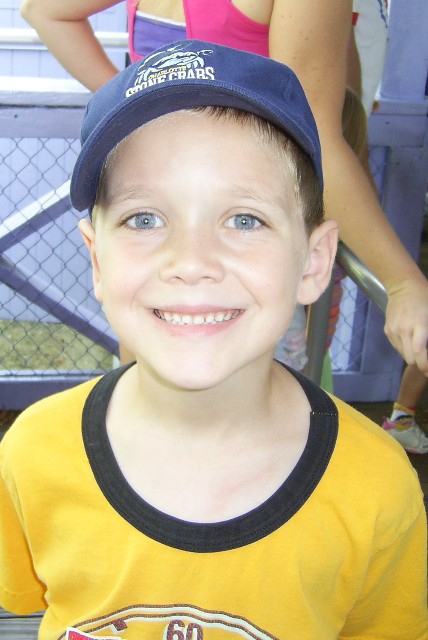 Adam looking happy and the kids standing in front of Spongebob's house.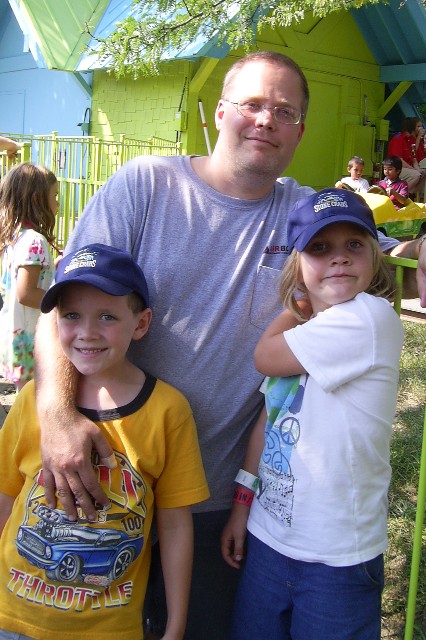 Sarah meeting Scooby-do. And the kids with Daddy.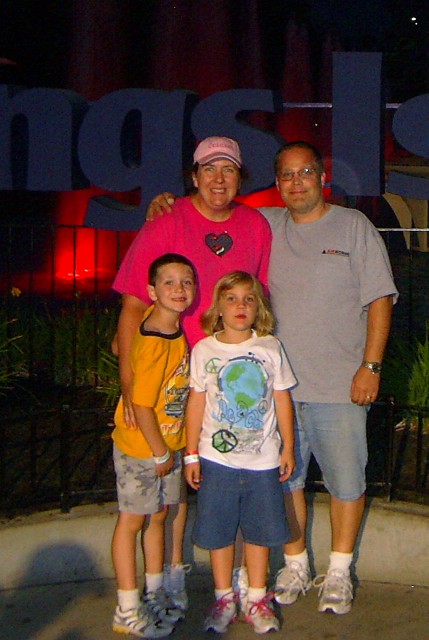 Patrick Star and the kids, and the family after a long day at King's Island!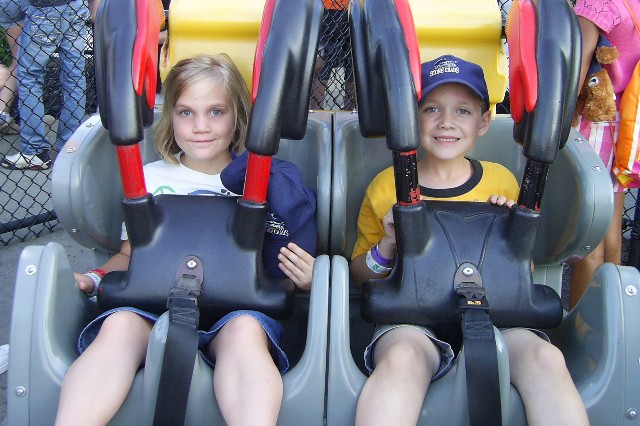 The kids couldn't ride the big roller coasters, but they at least got to sit in the seats!
The Scooby-Do Mystery Machine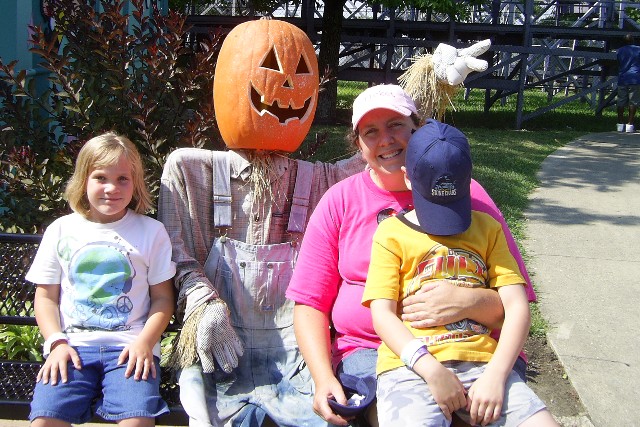 Posing with a jack-o-lantern. Adam is having a "moment".
We had such a great day, we will be back next year!