March 2007, we visited family in New Jersey.
We had a great time!
Sarah, Ryan, Matt, Adam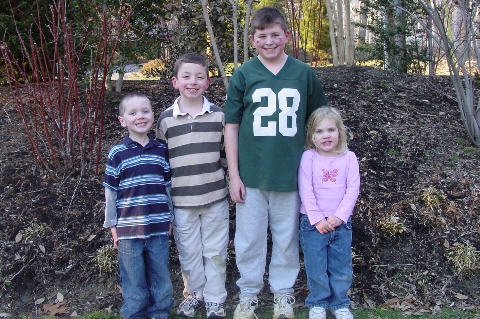 Adam, Ryan, Matt, Sarah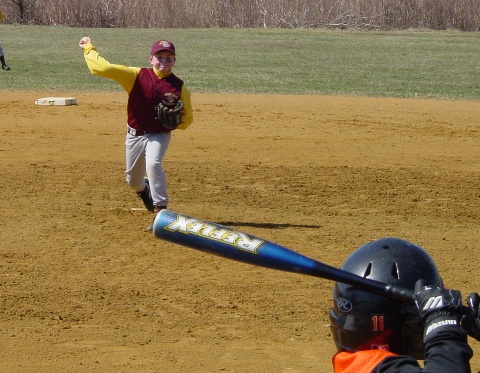 Awesome pictures of Matt pitching!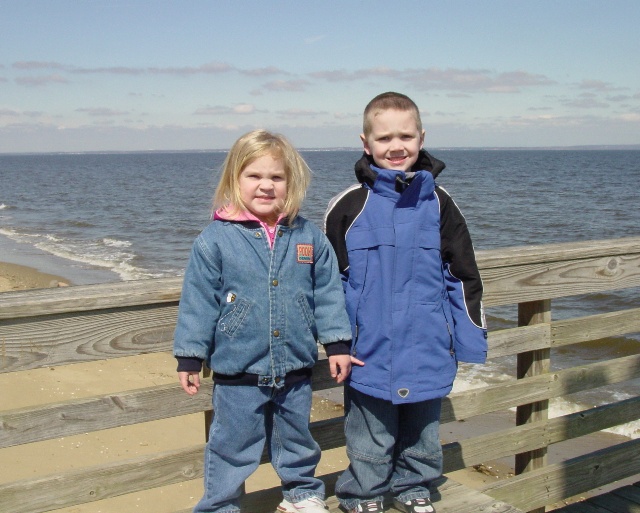 Adam and Sarah at the beach
Running around
Love this one of Sarah chasing Matt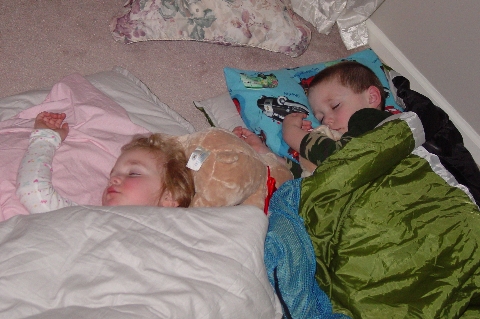 Soundly sleeping. Now why can't they do that at home?
Thanksgiving??? When's Thanksgiving???
Hey, Chicks, did you know it's only 7 months until Thanksgiving?
Sarah and Adam in front of Cabela's in Hamburg, PA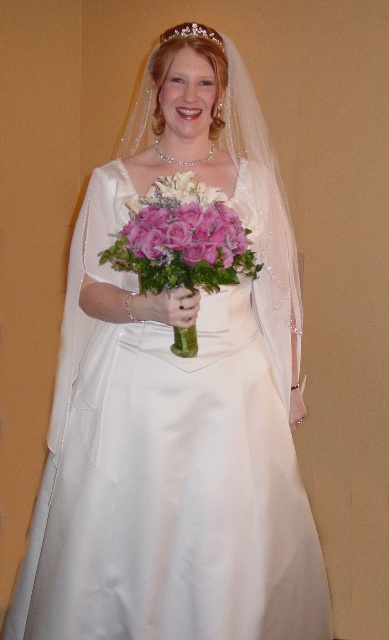 Beautiful Bride, Jenn
Jenn and Marybeth
Todd and Marybeth all dressed up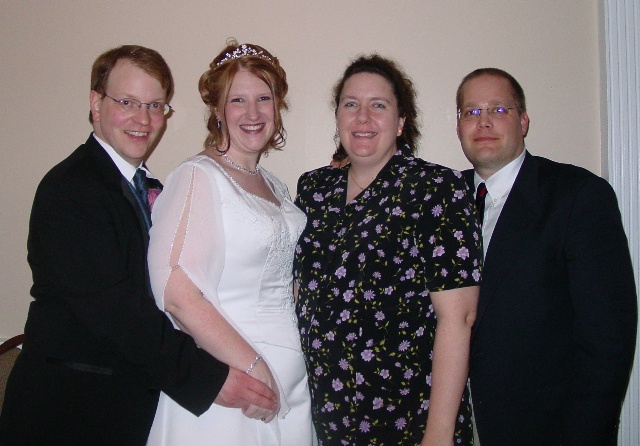 Tom, Jenn, Marybeth, Todd