Picking our Halloween Pumpkins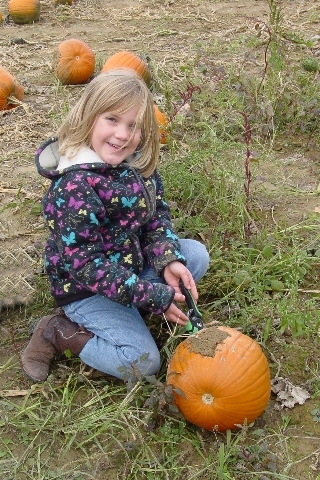 Adam and Sarah had no problem finding the perfect pumpkin.
Both of them picked one bigger than their heads.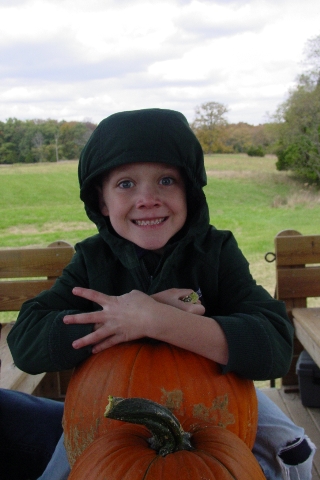 The wagon ride back
The family with their pumpkins!
Adam and Sarah trying to get the hang of these swings. Then they got put in jail.
See the hill in the background? It housed a GIANT slide! Here is Todd going down!
As you can see, you come down this slide FAST!
Experience the slide...watch this video clip!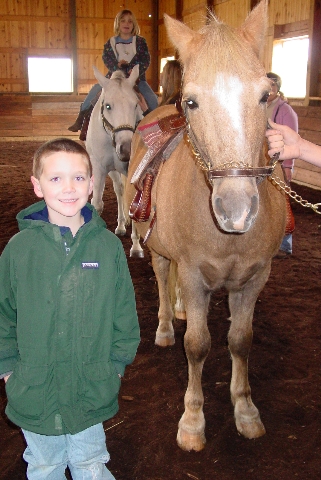 Adam and Sarah insisted on pony rides. Don't we have a horse at home!??! Then they needed a rest after a fun day playing at the farm.