Here are some random picture of what Adam and Sarah have been up to!
Sarah lost her first tooth in March 2009.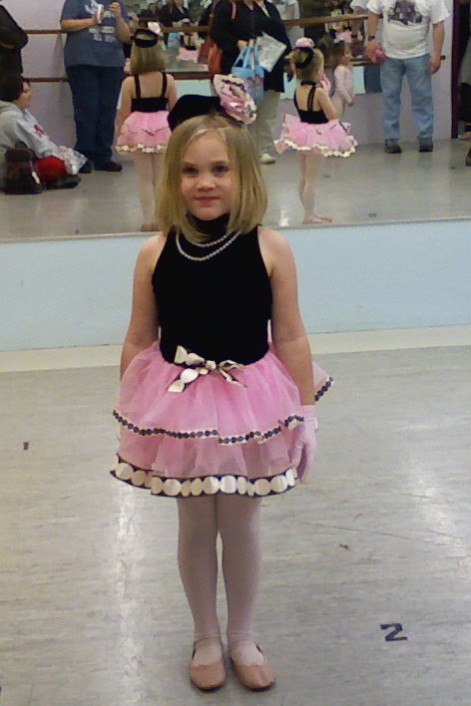 Sarah trying on her dance recital costume.
Adam with a haircut for "Crazy Hair Day" at school. Much to his dismay, he only kept his radical "do" for the weekend!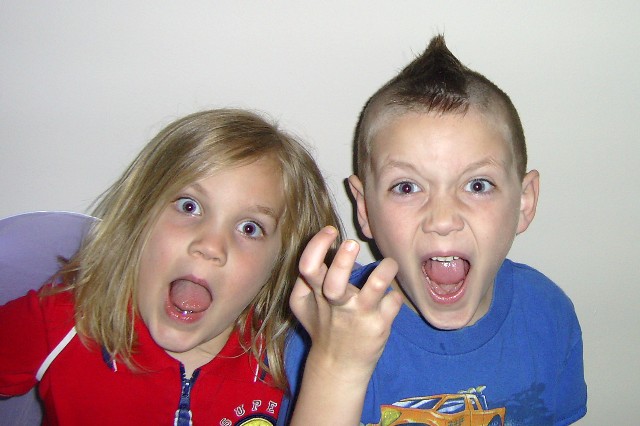 Wild Children!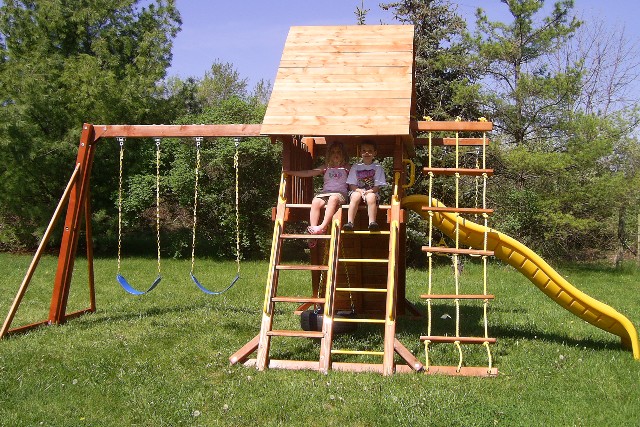 New play set built by Dad (we all helped, but Dad did most of the work).
2009 Spring Family picture